Architect & Developer
V TOWER, Prague is the result of the cooperation of many ambitious people. Designed by the architectural studio of Radan Hubicka, the project is developed by PSJ INVEST, which among others developed the first Czech building to win the prestigious MIPIN Awards in Cannes, France.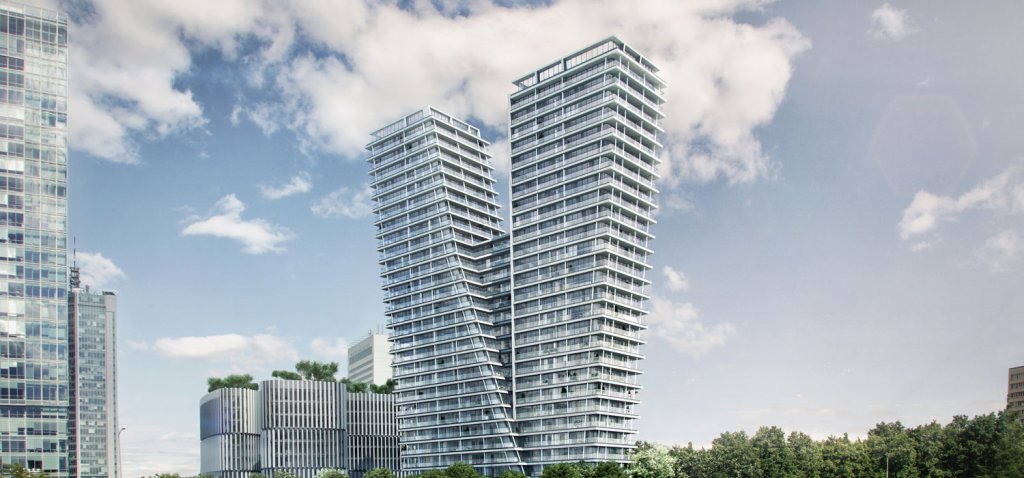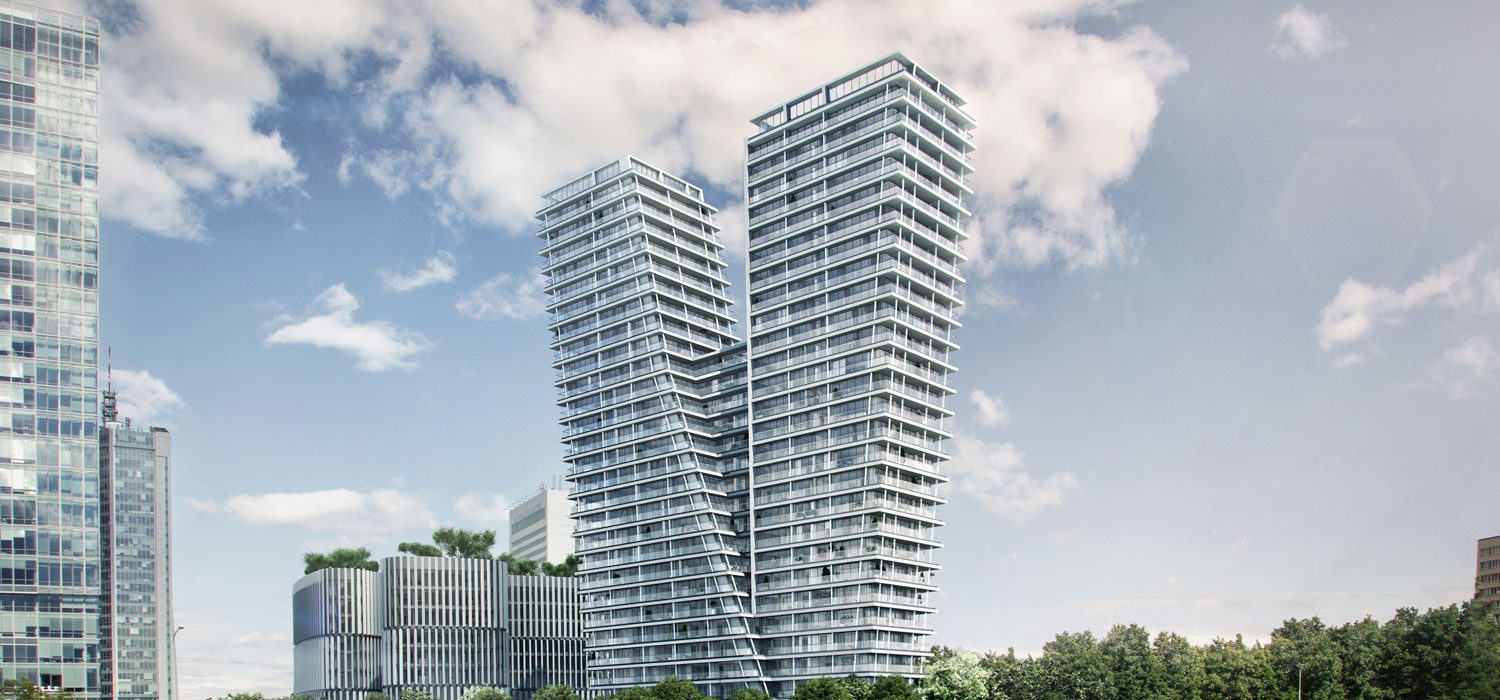 Architekt
Ing. arch. Radan Hubička
V TOWER, Prague was designed by a top Czech architect Radan Hubička and his studio. The creator of many luxurious private residences, Radan is known for his innovative approach and his focus on even the smallest details of project design. According to him, top-quality modern architecture should first and foremost enrich people's lives. Architects create works of art, just as sculptors do with the objective of inspiring, bringing new possibilities, and leaving a permanent imprint.

Developer
PSJ Invest a.s.
Established by Martin Jaroš in 1995, PSJ INVEST, a.s. is a leading Czech real estate developer. In the 20 years of its existence, it has completed more than 200 000 m2 of office buildings, shopping centers, residential areas, and apartment buildings. Throughout its history, the company has maintained its focus on developing unique first-class projects for a discerning clientele, always raising the bar and changing accepted standards.
PSJ INVEST, a. s. has received numerous prestigious international awards, including International Property Awards, Best of Reality, and the Construction of the Year award. Its most recent project, Main Point Karlín, became the most successful office-building project in the Czech Republic, and it was awarded, for the very first time, a MIPIM AWARD title for the best building in the world. Main Point Karlín was also granted LEED Platinum certification, the most widely recognized accolade for a permanently sustainable building, again the first such achievement in Central Europe.
More than 90 % of apartments have been sold.
Choose yours!
Order a visit with our specialist and see the top quality of the V-Tower for yourself in the showroom established in one of the exclusive flats. Get to know housing that has no competition in radius of a thousand kilometres.